Aircraft Engravers
151 North Granby Rd.
Granby, CT 06035 USA
Phone: (860) 653-2780
Fax: (860) 653-7324
Email: info@engravers.net
© 1998, 2005, 2020 Aircraft Engravers All Rights Reserved. Contact Webmaster

Placards, labels, C/B panel overlays, engraving, data plates and vinyl signage to identify the interior and exterior of your aircraft.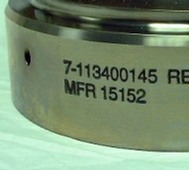 Aircraft Engravers is dedicated to producing quality engraved products such as aircraft interior placards (standard and custom), fuel cap engraving, data plates marking, rocker switch engraving and vinyl N-numbers.
We do so much more that is not aviation related from industrial signage, part marking and speciality items. Search the categories below to narrow your focus.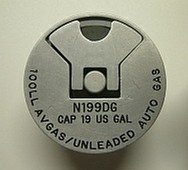 Part Marking by Vibro-peening, Electro-Etch, Engraving and Rubber stamp marking.
Engraving permanent identification and serial numbers into plastic cases.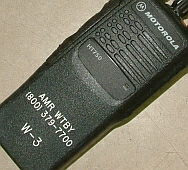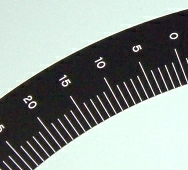 Erected to honor the American Veterans who had lived in Granby, CT
Machine control panels, switch identification, wall outlet & switch plate engraving.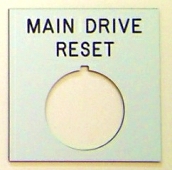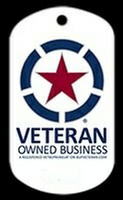 What do the numbers tell you? These figures are as of 1/10/22
1989: Is the year Aircraft Engravers was started producing quality work for local customers in the aircraft industry. We shared a booth at the Oshkosh Airshow (now Air Venture), this has lead our customers telling other people about us year after year making our customer base grow larger, stronger and very loyal.
3,785: Is the number for placards made on one run which took 5 days, 24 hour/day engraving to complete, 8163 placards in total for this order. This was done on our 48" x 52" engraver.
4,910+: This is the number of jobs manufactured for one company, proves we are going something right as we have repeat customers coming back job after job, year after year.
29,624+: Rocker switches engraved which was part of 1356 jobs.
27,123+: Total jobs produced by Aircraft Engravers from small one word placards to the complete gold plated audio/entertainment/security sub-assembly parts for Bill Gates' aircraft.